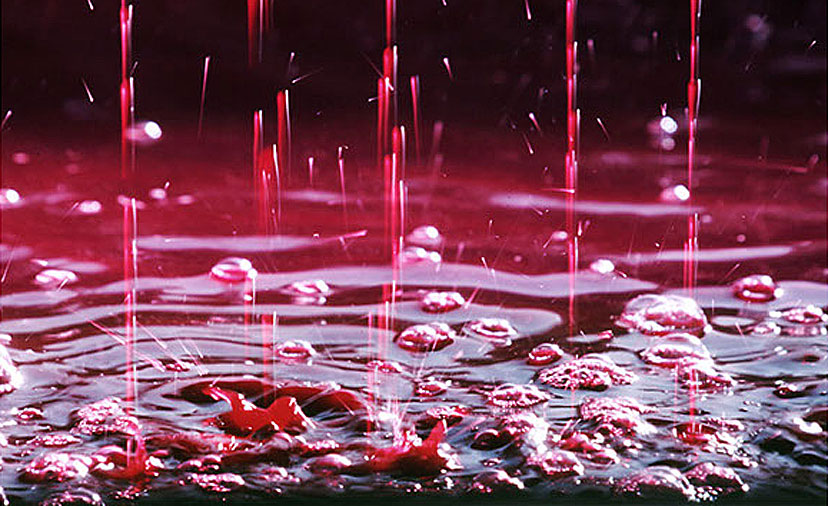 Terms and Conditions of sale
---
We are dedicated to providing you with an excellent range of fine and rare Burgundy wines.
We buy mainly from small specialist growers where wine production is usually low an may exist in limited quantity.
Since orders often exceed availability, we have to regulate supply and orders so as to satisfy all our clients and we cannot always guarantee wines availability. These terms and conditions may change from time though updates to this notice.
We thank you for your comprehension.
Prices are in euros, per bottle, picked up in Nuits St Georges.
All orders are considered firm only after confirmation (pro forma invoice) on our part and total or partial payment upon reservation.
You may pay by Visa or Mastercard, check or bank transfer.
We can keep reserved wines in our cellar for a few months before shipping at no charge.
We are available for any questions you may have by phoning : +33 (0)3.80.61.15.32.
Please send your order to the following address:
Le Cavon de Bacchus - 19, Rue Crébillon - 21700 Nuits St Georges.
Fax number : +33 (0)3.80.61.15.32 - E-mail :
contact@cavon.com